ABOUT ME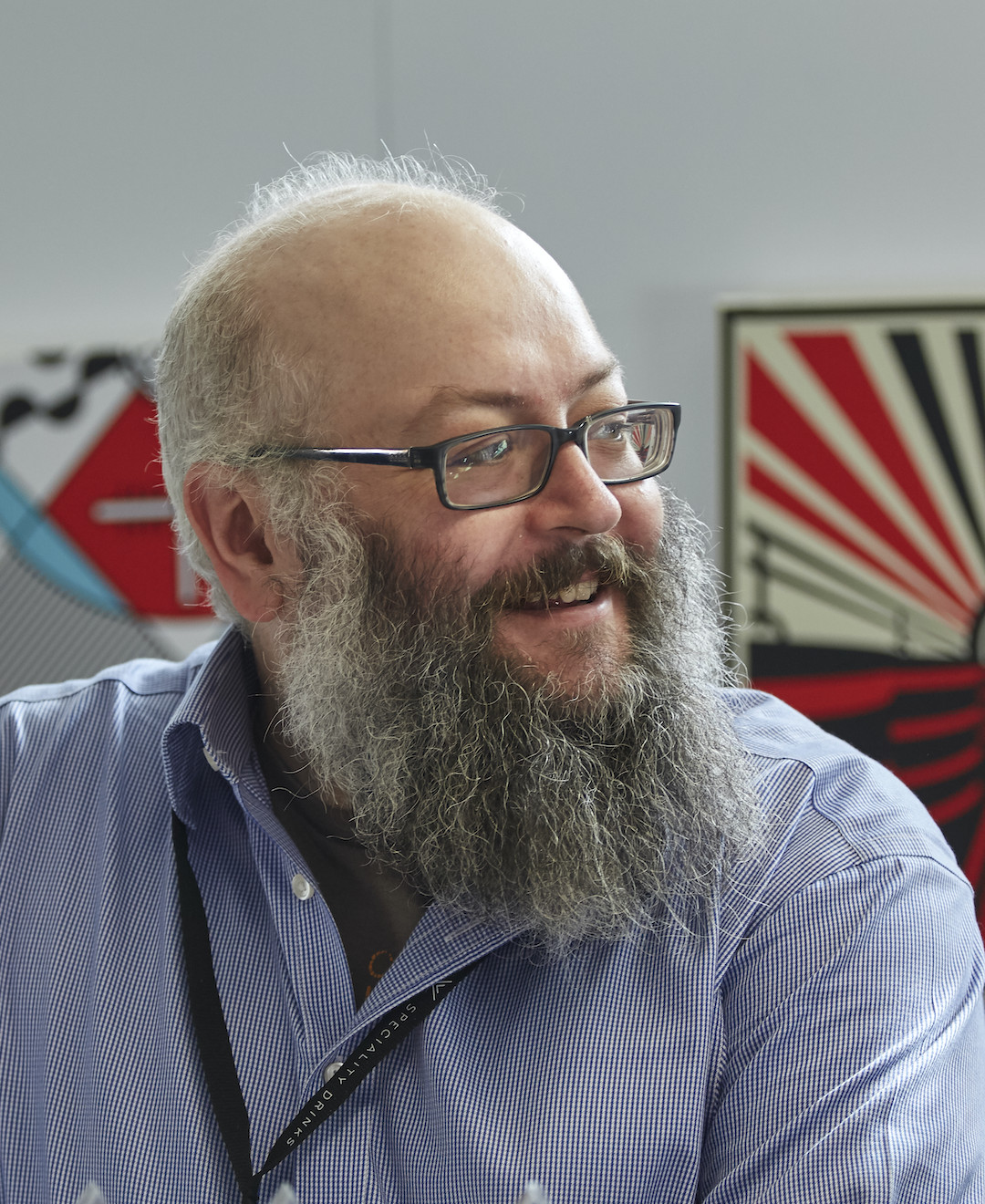 I'm a writer and trainer specialising in drinks. I've been blogging about booze since 2009 and started working in drinks full time in 2011. Since then I've been writing, presenting and training people about drinks around the world.
I work at The Whisky Exchange during the day, writing words and teaching people about all kinds of alcoholic drinks. I write more words at night for fun and profit, as well as running tastings and training sessions, and doing a bit of drinks consulting and competition judging.
Before shifting to being a writer, I was a computer programmer and IT trainer, and I use these skills to advise people on the web and social media, as well as occasionally writing a bit of code for fun.
MY WORK
All
Writing and Media
Books
Training
Events
Judging
Professional Organisations
Awards & Achievements